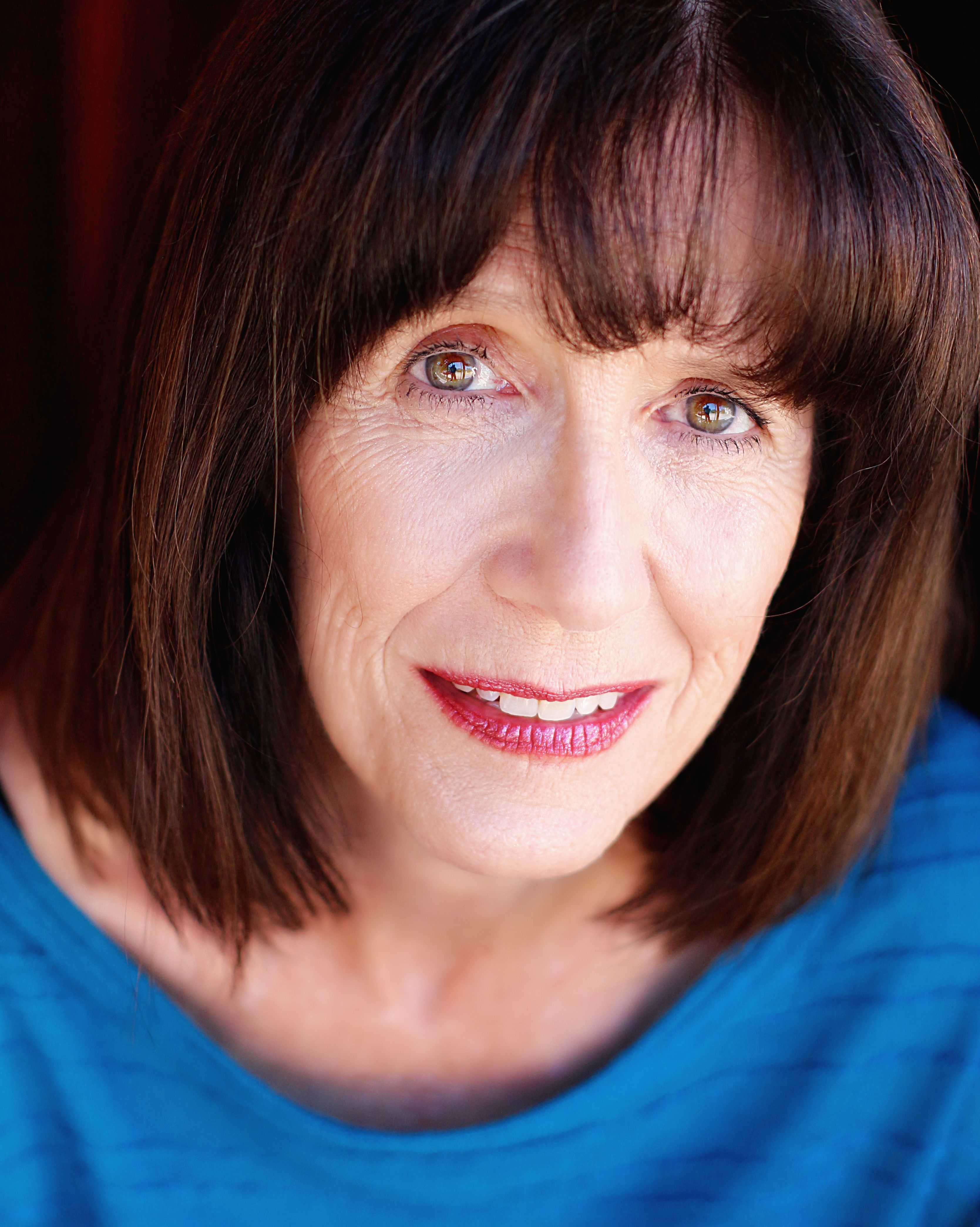 At a young age, I learned the power of the human voice to engage, motivate and inspire.
I grew up listening to classic children's literature and poetry read aloud by my master storyteller dad, who also introduced me to the radio greats of the 1940s and '50s — George Burns and Gracie Allen, Fannie Brice as Baby Snooks, Fibber McGee and Molly and others. Their voices, imprinted on me, can bring back a flood of feelings and images to this day.
I have formal training and experience acting in school, community and professional theaters, as well as a long career as an editor, newspaper reporter and freelance writer. My background and lifelong passion for both written and oral language make me uniquely suited to voice-over work. I would welcome the opportunity to help you with your project.
I offer my voice for these recording purposes:
audiobooks, particularly books for children
documentaries
corporate training videos
movie and game trailers
commercials
promos
interactive voice response, voicemail, phone systems and on-hold messages
e-learning courses
interactive kiosks and audio tours
I also offer skills in scriptwriting, copywriting and editing.
Voice Description
warm, sincere
folksy, down-to-earth
intelligent, serious
sensual, sultry, sexy
dark, evil and powerful
sophisticated
authoritative
accessible, informative
clear, concise straight reads
dramatic, comic
character voices
senior voices
Experience and Training
ongoing voice-over coaching and professional mentoring with Ray Nakamoto, Nakamoto Productions, Sacramento
voice-over workshops with Donna Christie, Bill Whitman, Stan Lemkuil, Susan Hayward, Charlie Holliday and others
B Street Theatre Conservatory, Michael Stevenson and Jamie Jones, Sacramento
Summer Training Congress, American Conservatory Theater, San Francisco: improvisation (Rafe Chase), Shakespeare (Drew Khalouf), speech evaluation and dialects (Lynn Soffer), Meissner technique (Francine Landes)
bachelor of arts, theater, California State University, Fresno
associate of arts, theater and journalism, San Joaquin Delta College, Stockton
acting classes, Mountview Drama School, London, England
training-video scriptwriter, UC Davis Medical Center, Sacramento
singer/business manager, Merry Measure, professional a cappella quartet, Sacramento
theater actor at Sierra Repertory Theatre, Resurrection Theatre, California Stage, Ovation Stage, Sacra-Melo, B Street Theatre, Woodland Opera House, Columbia Actors Theatre, Stockton Civic Theatre, Manteca Community Theater
Annual Sacramento Elly Awards: Supporting Actress in a Drama, 2016; Leading Actress in a Musical, 2015; Leading Actress in a Comedy, 2014
veteran writer and editor for newspapers, magazines and public relations communications
Email: janet@janetmotenko.com
Also find me at www.voice123.com/janetmotenko